안녕! ​ Annyeong!
Let the feasting and fun begin at the Seoul-chic ANJU Korean Rooftop Bar, Bangkok's first and highest Korean rooftop bar that combines the very best of vibrant, contemporary Korean culture in food, art and music.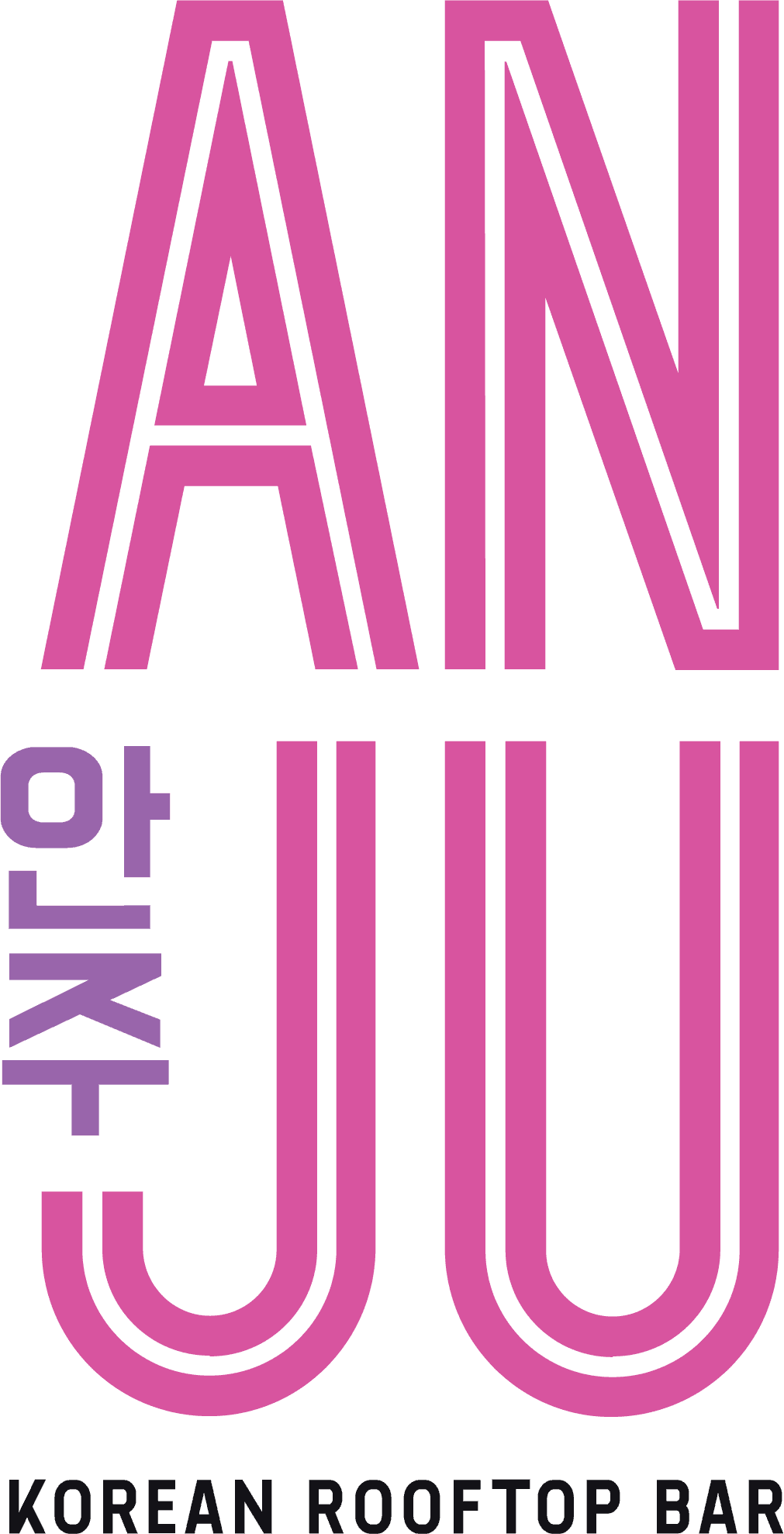 Neighborhood K-POP Haven
When you ascend the spiral staircase and step inside this neighborhood
K-POP haven, perched up high on a neon-lit 31st floor of Sindhorn Midtown Hotel Bangkok, Vignette Collection, you'll feel you've entered the bright nightlife of Gangnam.
Seoul Food
And what would a good time in Korea be without its yummiest 'Seoul Food' and we mean food for your Soul! From cheesy tteokbokki to heart -warming seafood ramyun and sizzling hot stir-fried baby octopus and so much more. The menu is authentically mouthwatering, with flavors created by a brigade of Seoul's hometown chef-nim.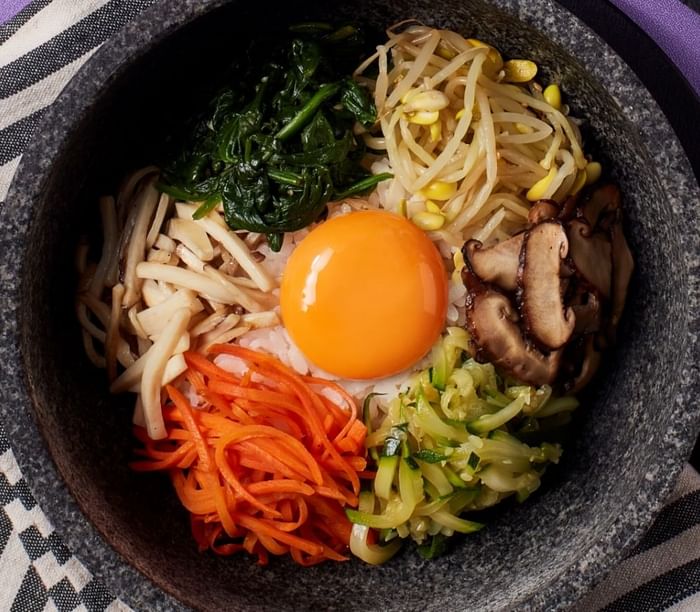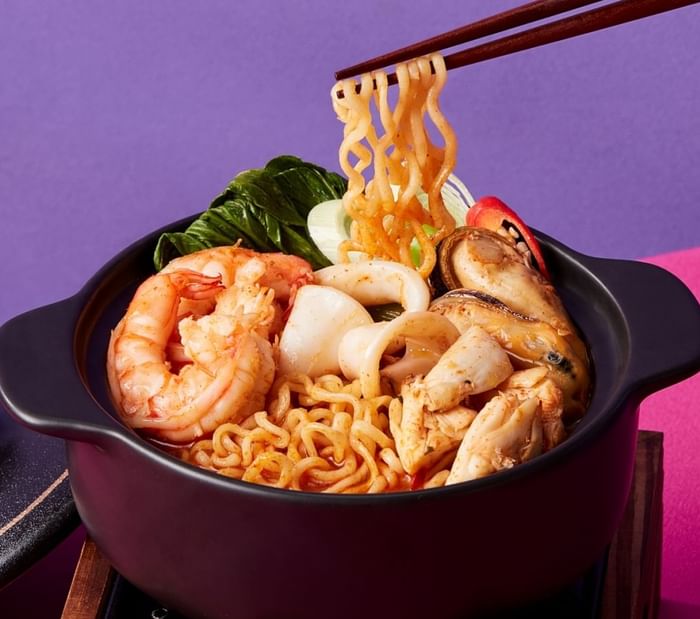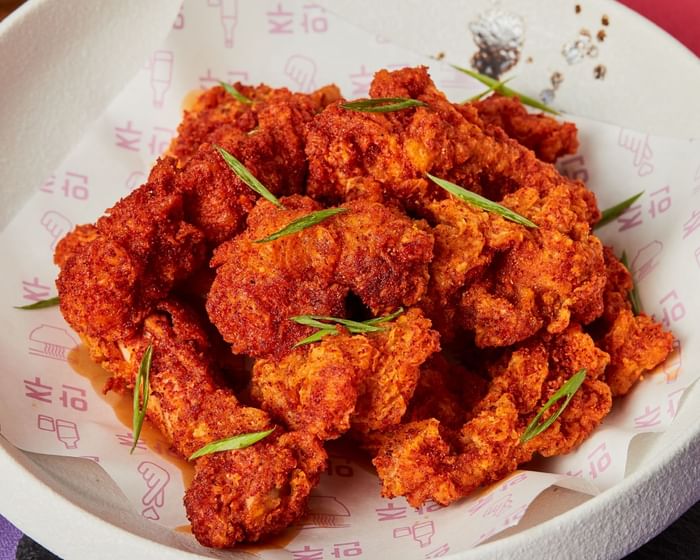 Sweet & Spicy Fried Chicken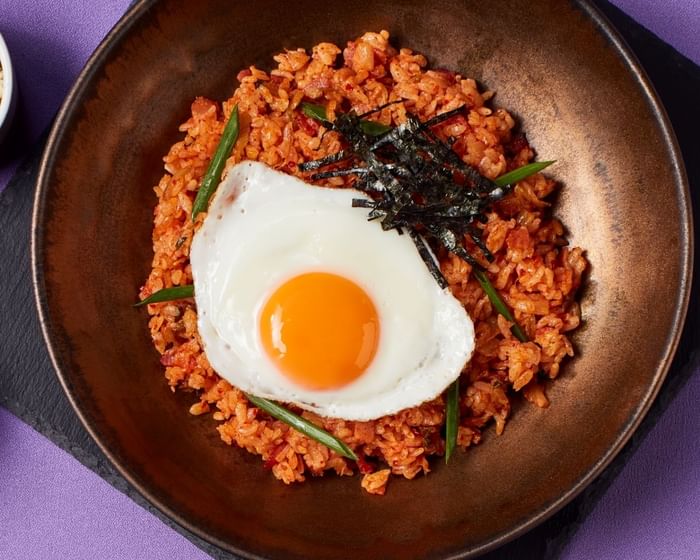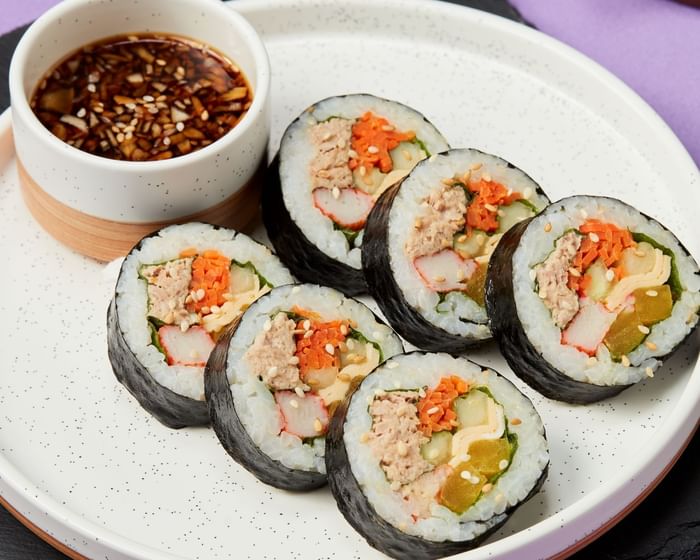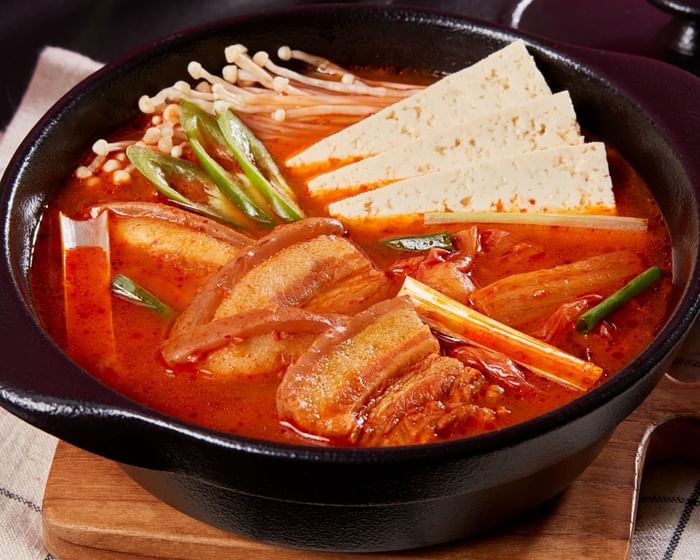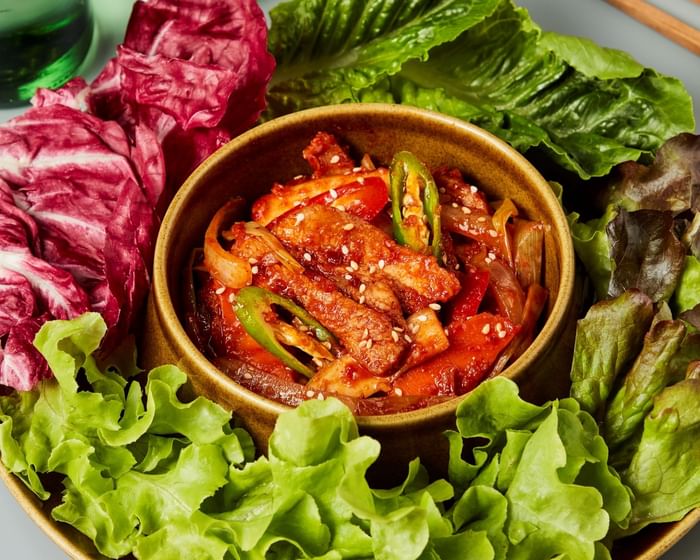 Sausage & Cheese Corn Dogs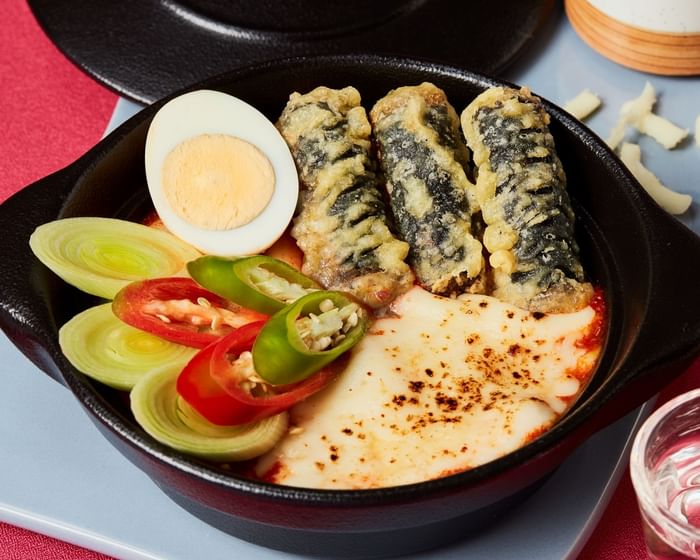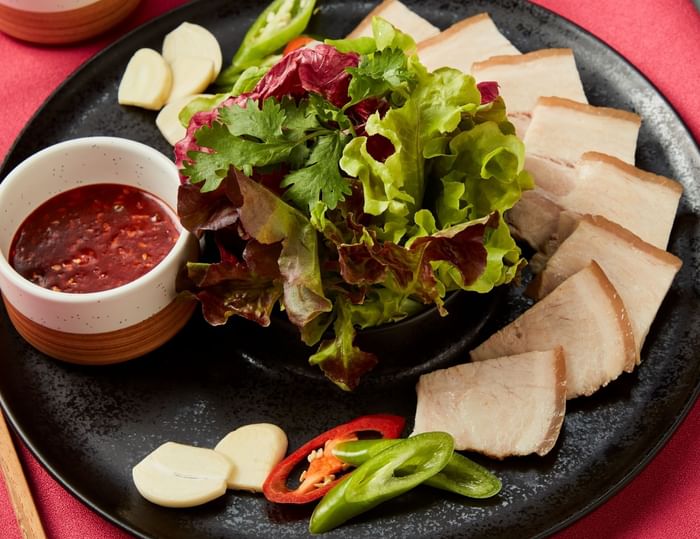 Bossam (Boiled Pork Belly)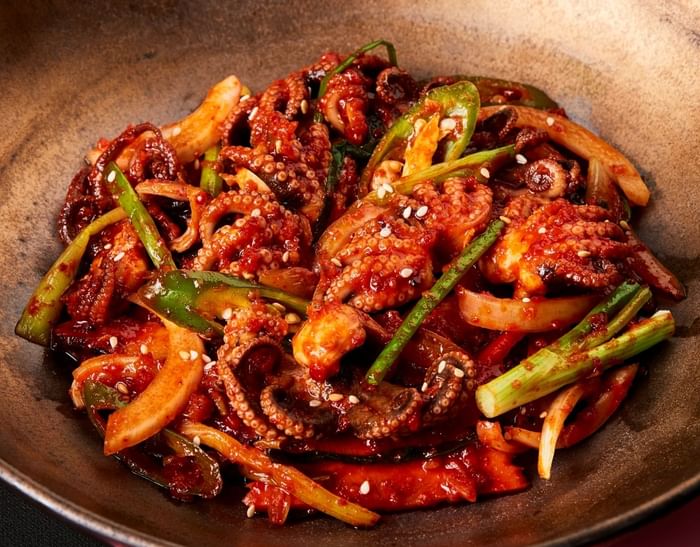 Spicy Stir-Fried Baby Octopus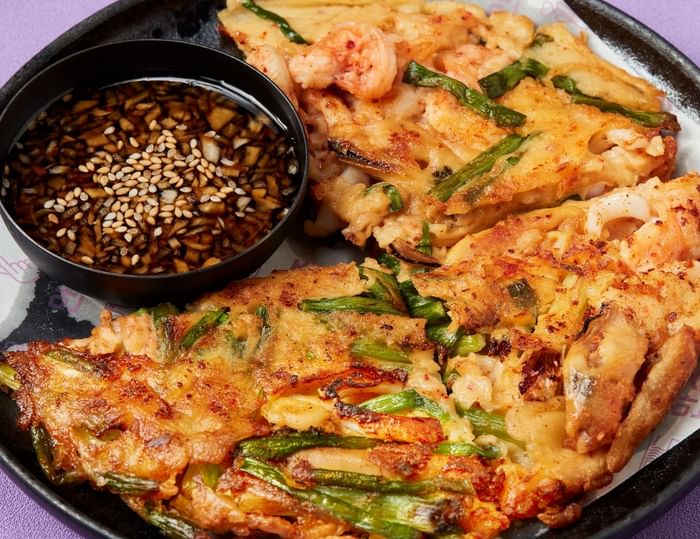 Korea's Favorite Staples
Dive into Korea's favorite staples, inspired libations and music that will make you glad you wore your dancing shoes.