Roam Bangkok's Alleyways & Discover Its Secrets
Recognized as a place of captivating contrasts, Bangkok is a city that is always on the move and deep-rooted in the past. Roam the city's soi alleyways and discover its secrets one by one. Let Sindhorn Midtown Hotel Bangkok, Vignette Collection your Bangkok travel guide and walk you through the things to do in Bangkok. From art galleries and antique stores to must-go Bangkok sightseeing spots, fun hidden nooks are everywhere.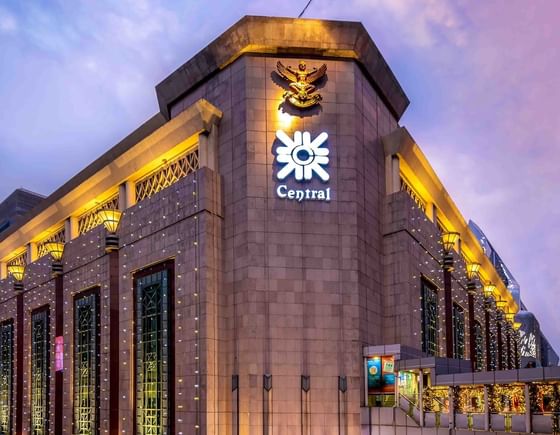 Shopping Attractions
Megamalls, bustling bazaars, local markets. The Langsuan neighborhood bursts with bargains. Shop for what your heart desires.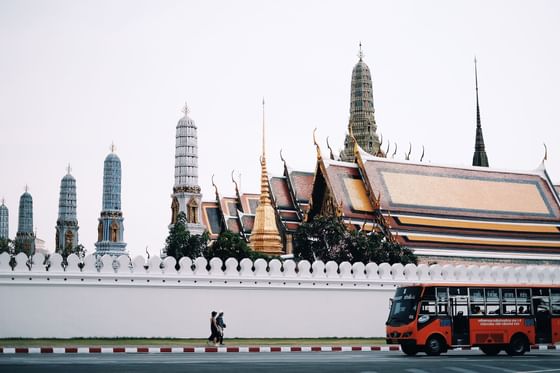 Sightseeing
In between quiet pockets of greenery and the frenetic hum of soi alleyways, there is also a diverse mix of art and cultures in Bangkok.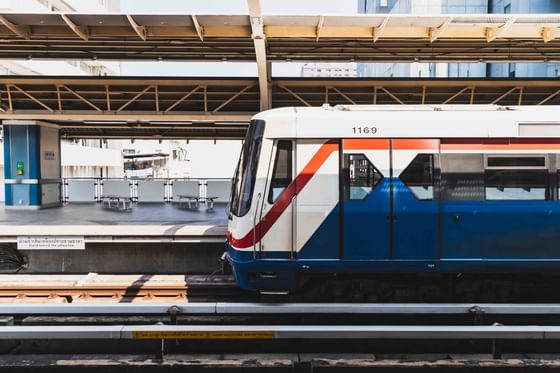 Public Transportation
BTS SkyTrain, MRT Subway, Tuk Tuk, cars and taxis. There are plenty of transportation options around Sindhorn MidtownEnjo Hotel Bangkok, Vignette Collection, connecting you from one place to the other with ease.