The Black Cat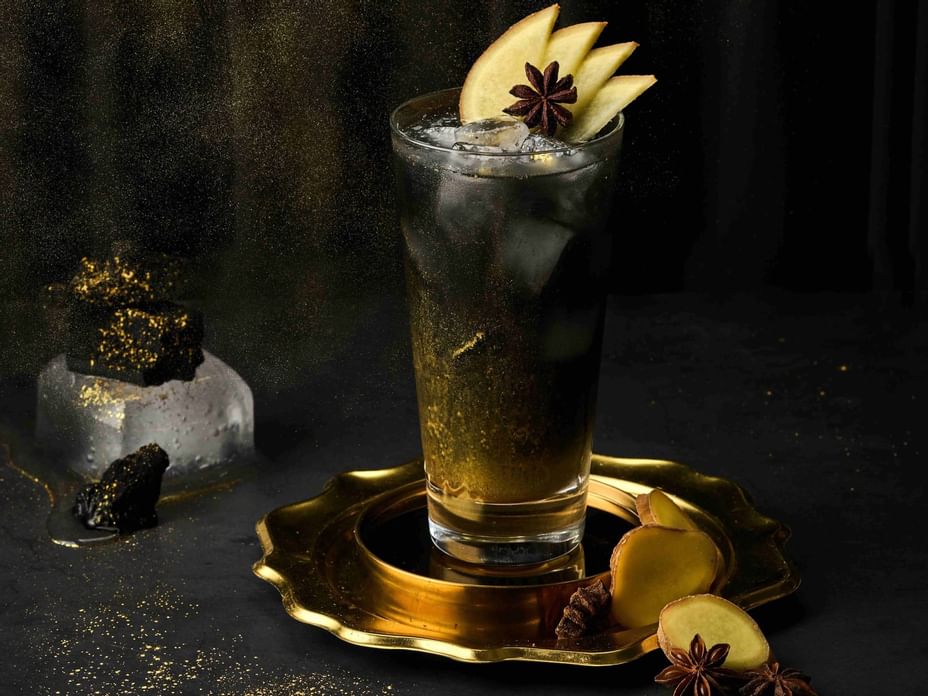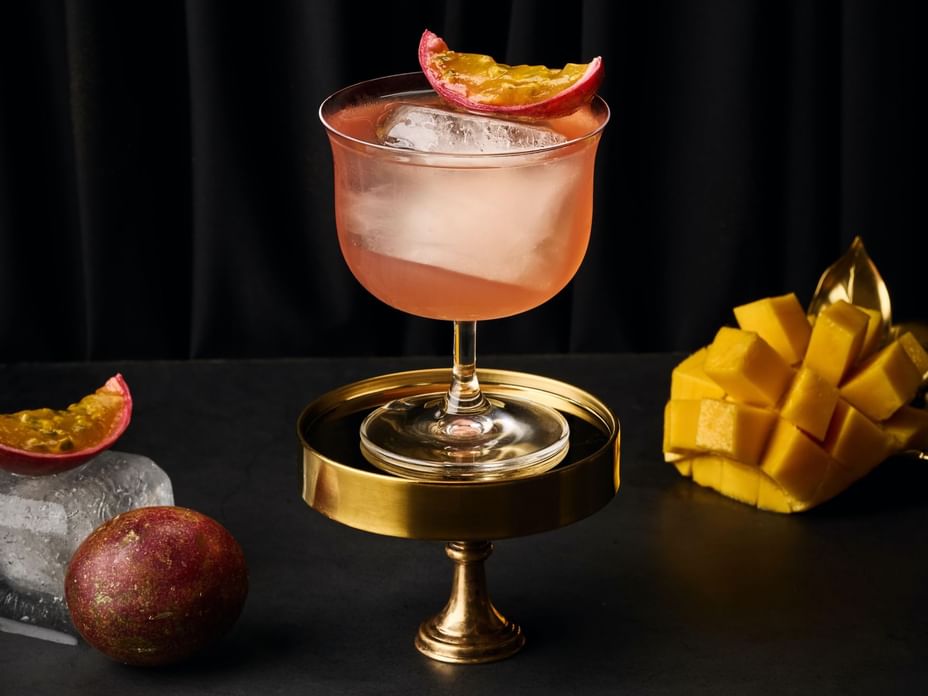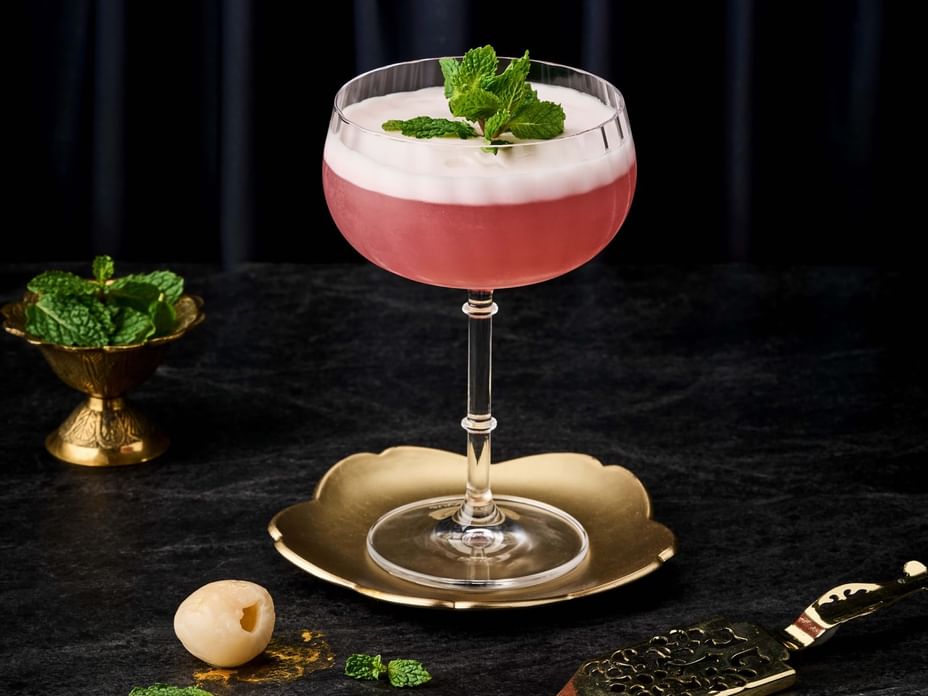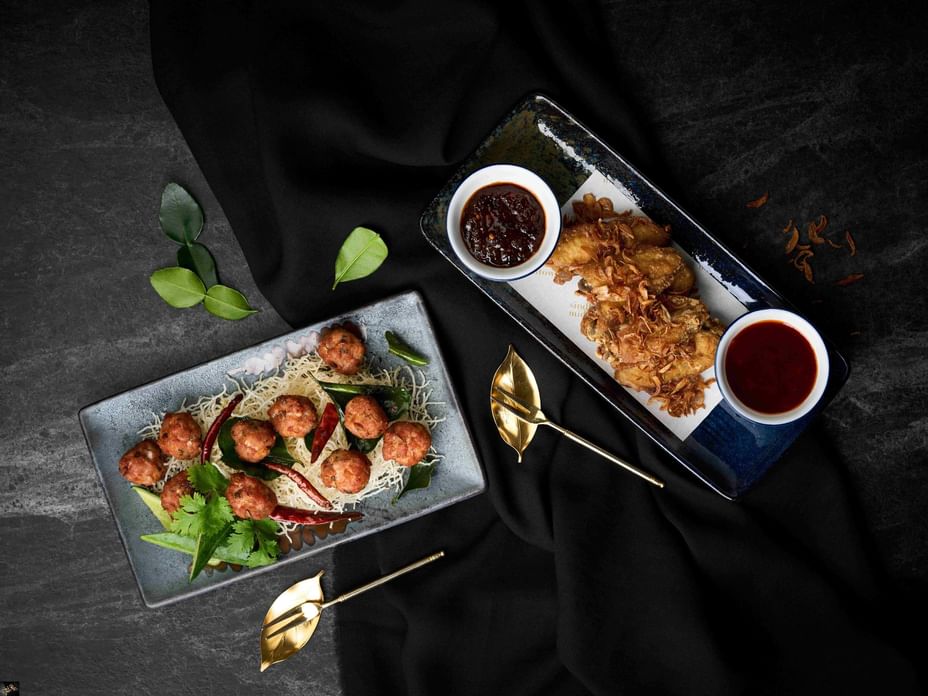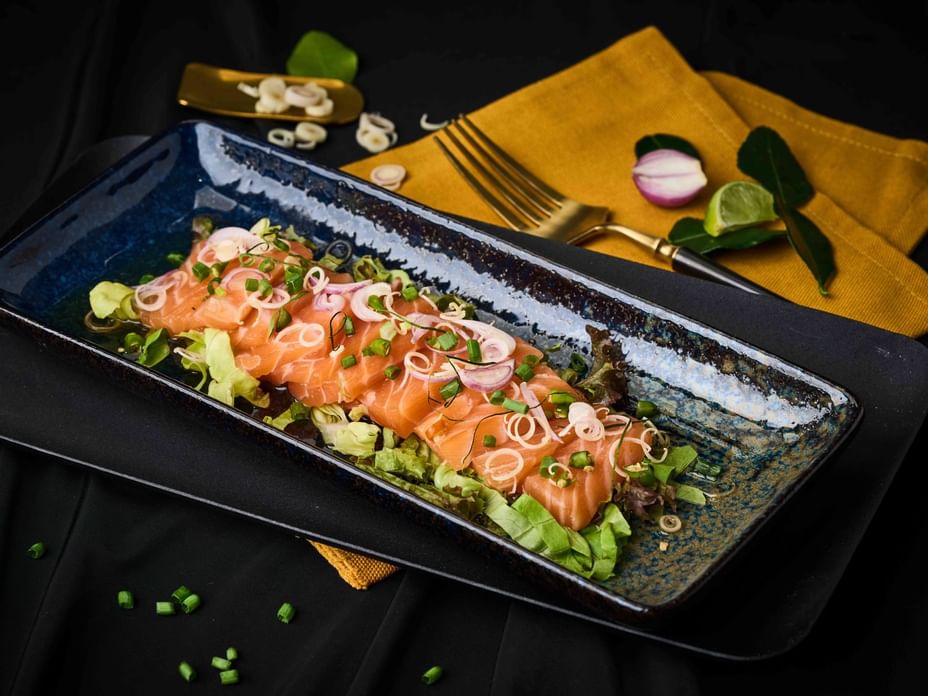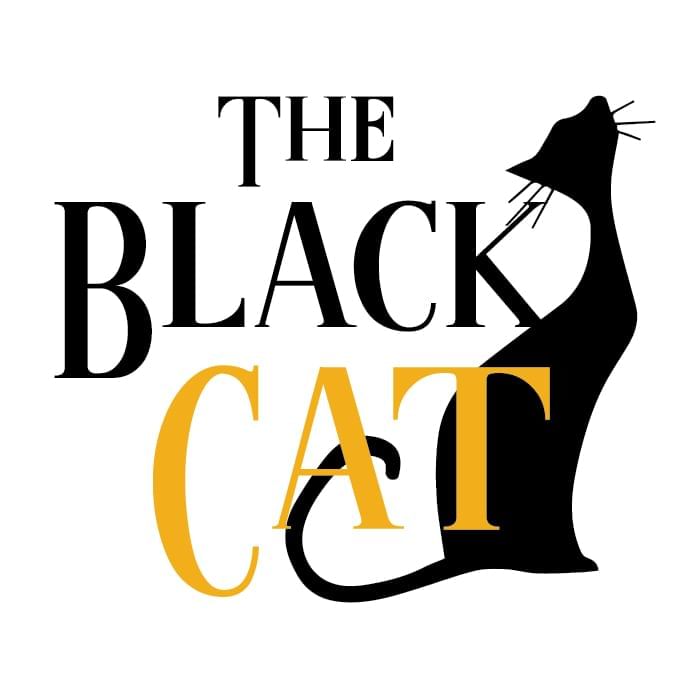 Often misunderstood as unlucky, the black cat indeed brings blessings in many cultures; to cross paths with a black cat is considered to be prosperous.
The Black Cat is a Thai whiskey bar with many secrets untold, a place for chit-chat over a drink and the purrfect place for a prowl, hidden close to the lobby of Sindhorn Midtown Hotel Bangkok. Serving signature concoctions inspired by the tales of cats around the globe, partnered with Thailand's favorite small bar-bites.
The Black Cat's signature cocktails are named after auspicious Thai cats such as Korn Ja – The Black Cat and Wichien Maat – The Siamese Cat who are believed to bring luck to their owners. The signature mocktails are inspired by world-renowned fictional cats like 'Bastet' and 'Garfield'.
The Black Cat also offer selections of Thai and international spirits, classic cocktails, beers and wines with cozy and friendly ambience.
Sharpen your claws at this Bangkok scratching pole…
Seating capacity: 40 Seats

Open daily; 3 pm - midnight