Bangkok'78 to Experience Nostalgic Thailand Restaurant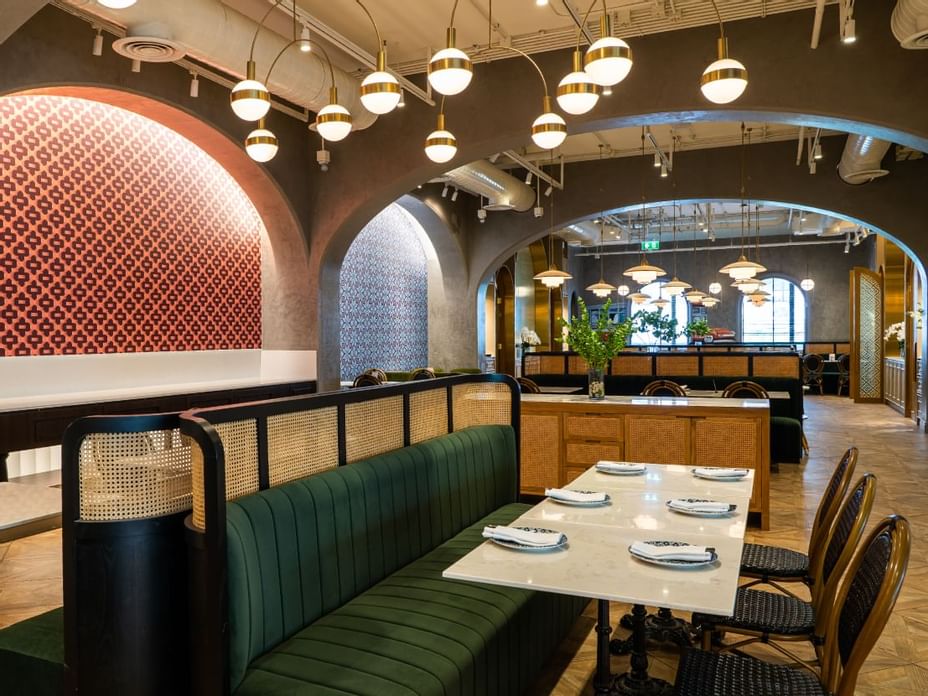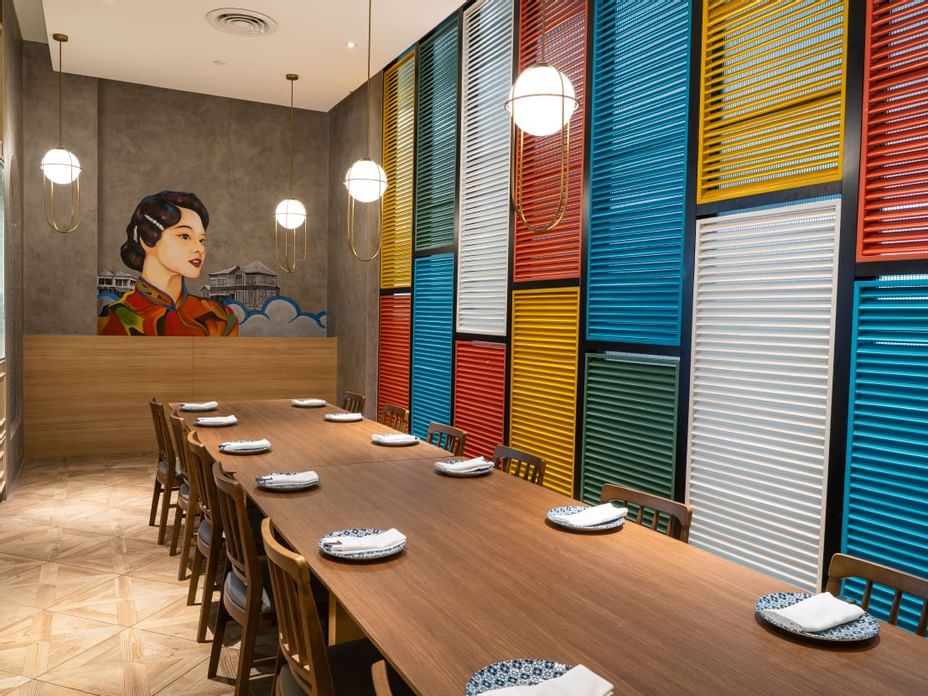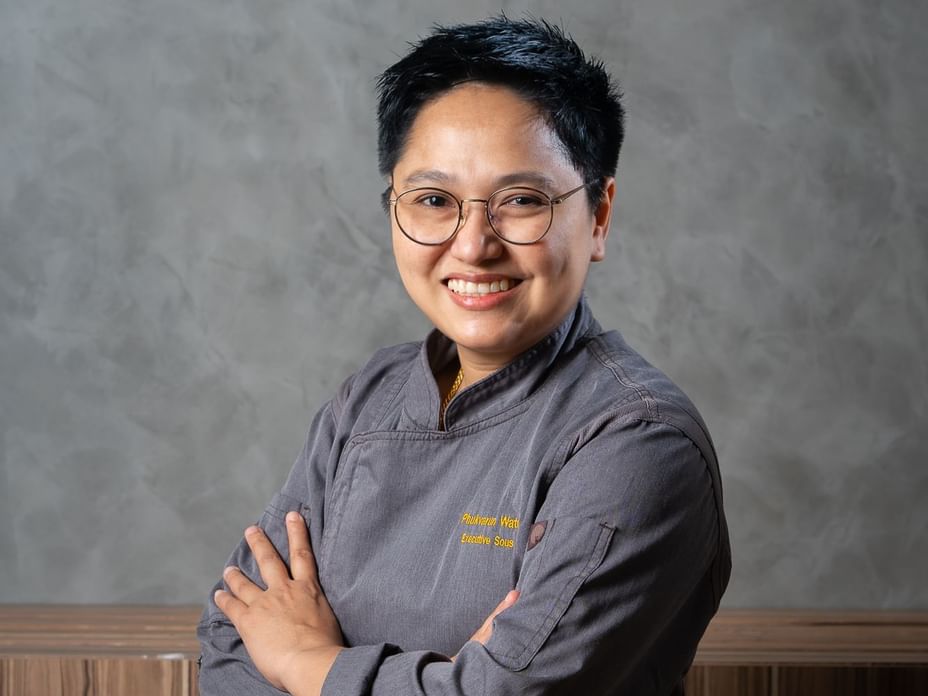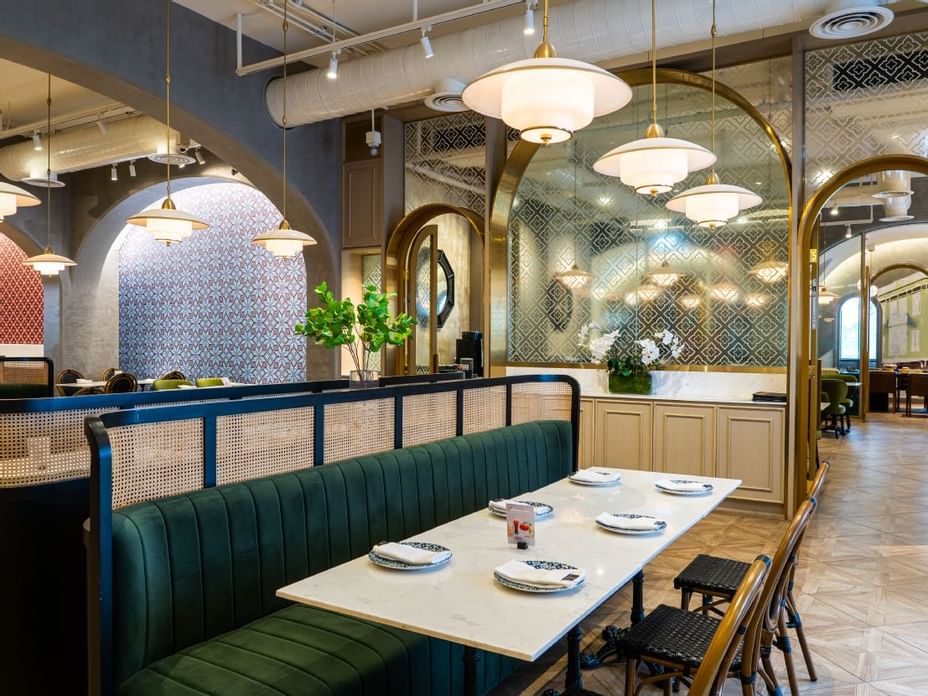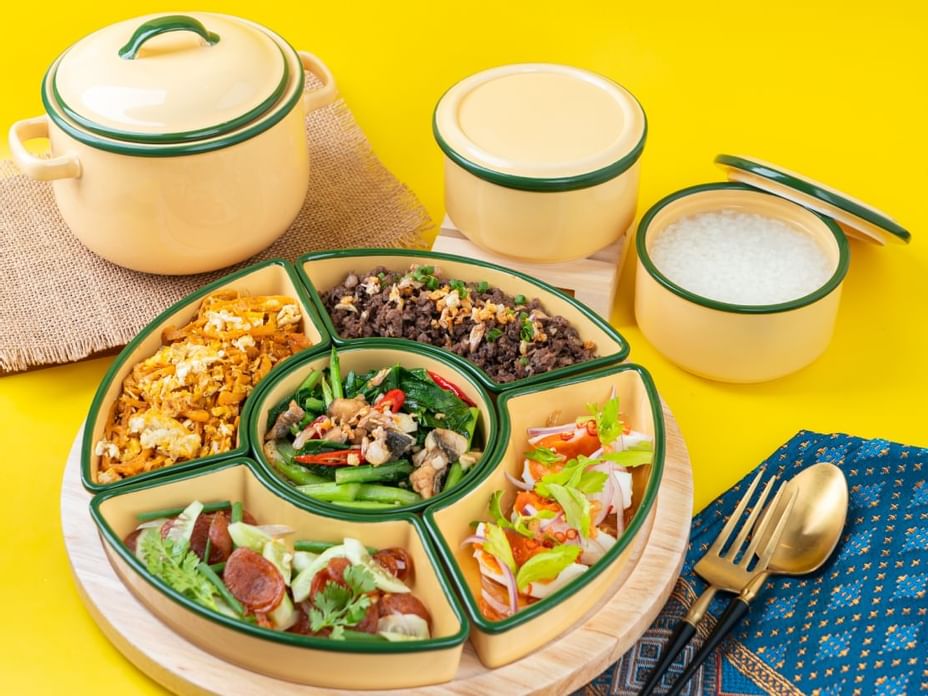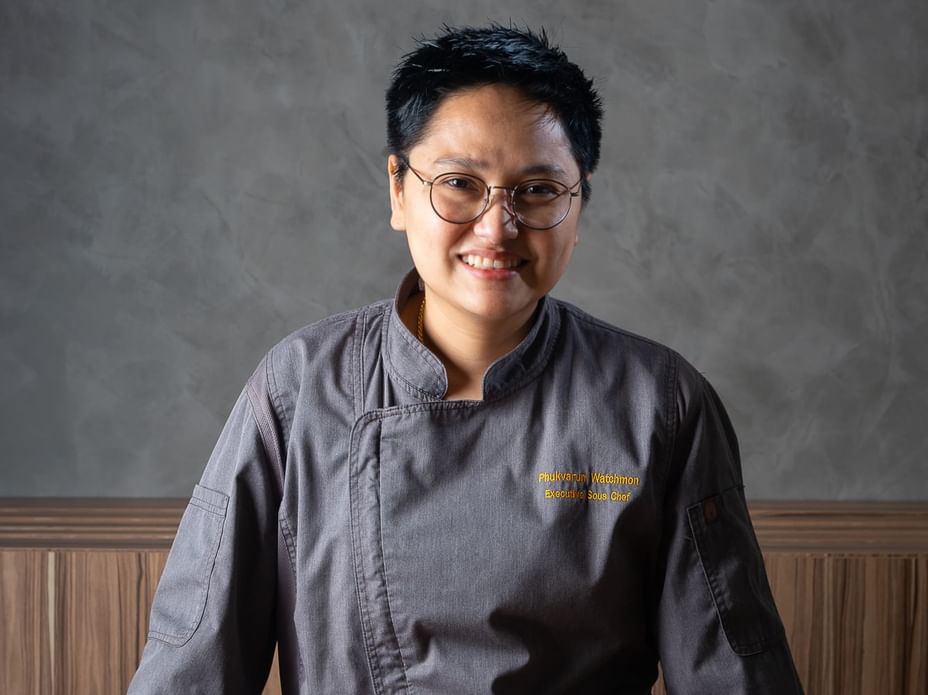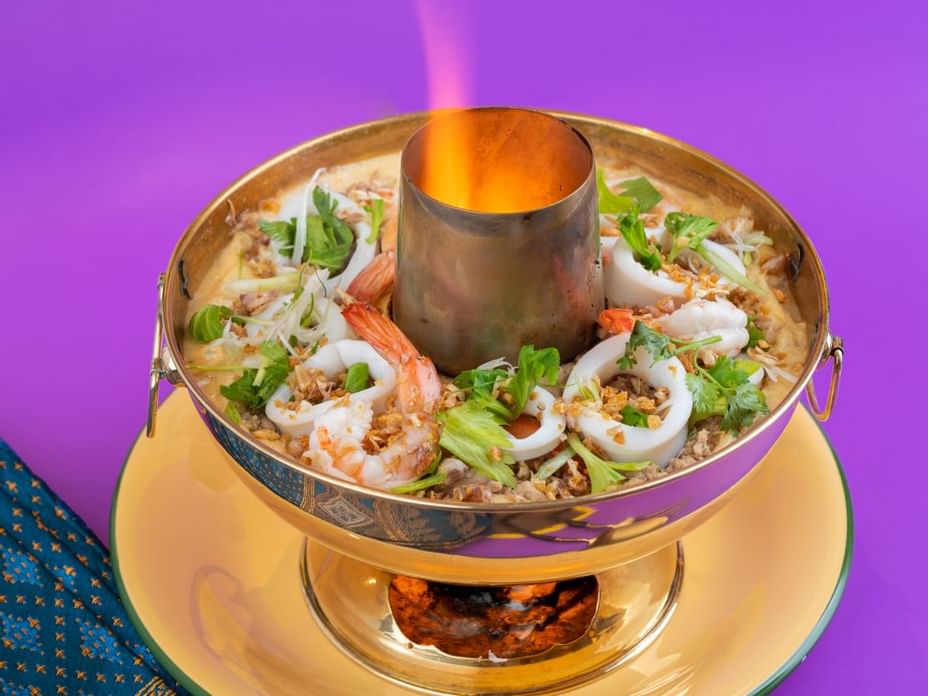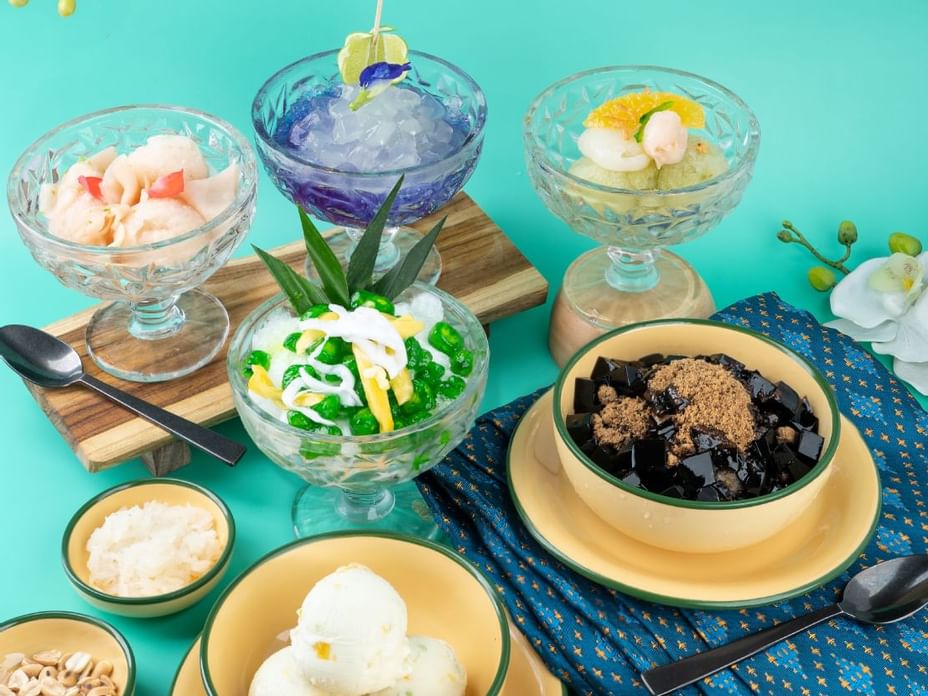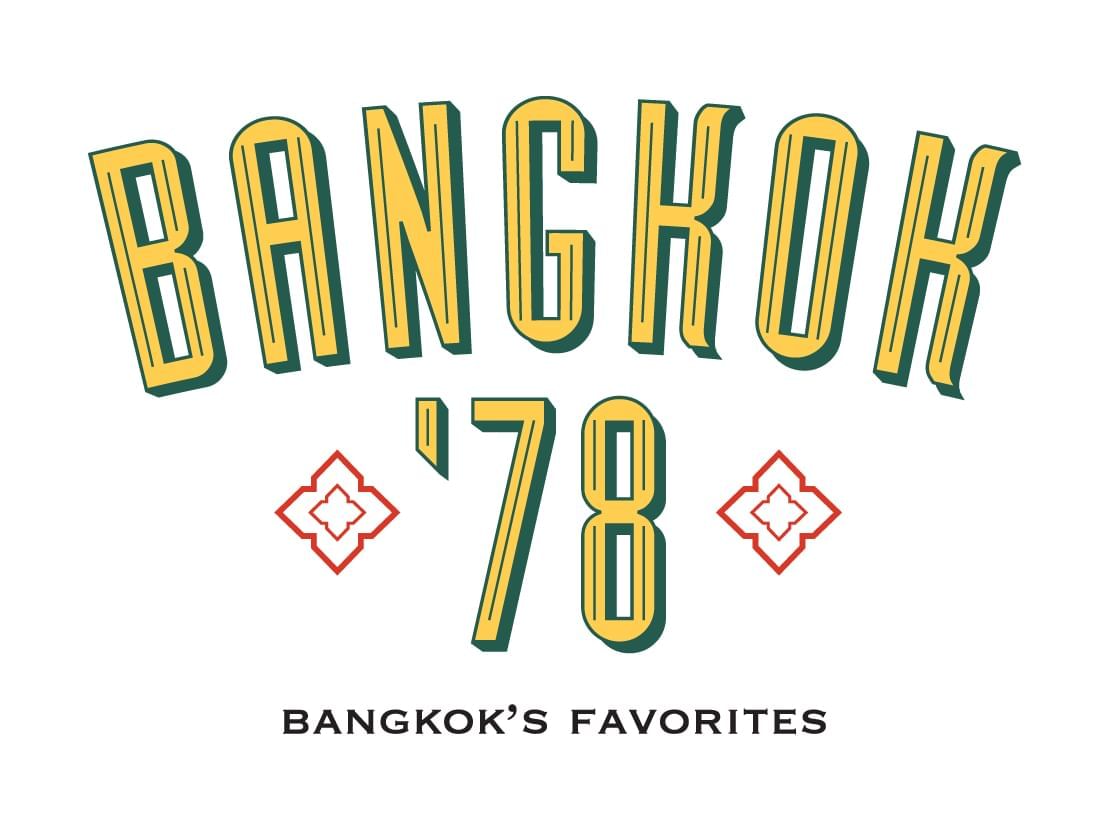 Inspired by the golden era of Thailand's capital in the 70s, Bangkok'78 celebrates the city's "Greatest Hits" menu, such as Pad Thai Goong, Tom Yum soup, Khao Soi, Mango Sticky Rice, and many more retro classics using fresh local ingredients to offer authentic tastes by our experienced team of Thai Chefs.
Read More
For lovers of Thai-Cuisine, we offer long forgotten recipes in collaboration with the famous Saneh Jaan, a Thai Michelin one-star restaurant.
Experience Bangkok's eclectic vibes in a Thai-vintage 70's restaurant ambiance. Groove along the flare music of yesteryear while enjoying your casual lunch, family dinners, friends get togethers or private gatherings.
Thai Restaurant with Authentic Flavor
The Bangkok Thai restaurant's highlighted dishes include grilled "Marinated Black Angus beef brisket", "Boiled jasmine rice with side dishes, steamed fluffy egg with prawn, squid and minced pork", "Fried rice with kale, tomato and egg, mixed fruits in citrus syrup granita", etc. The legacy menus from Saneh Jaan Thai restaurant includes "Spicy pomelo salad with prawns and crispy shrimps", "Pork curry with fermented shrimp paste chili sauce" and many more.
The Refreshing Taste at a Bangkok Thailand Restaurant
Freshen up with Midtowners' favorite iced tea such as raspberry iced tea and lemongrass and ginger iced tea or the Thai desserts such as "Aloe vera compote with butterfly pea syrup and lime juice", Santol granita, etc.
Eat fun! Bangkok '78
Seating capacity: 150 Seats
Opening hours: daily; 11:30 am to 5 pm (lunch) and 5 pm to 10:30 pm (dinner)
Seating capacity: 150 seats