Sip & Co.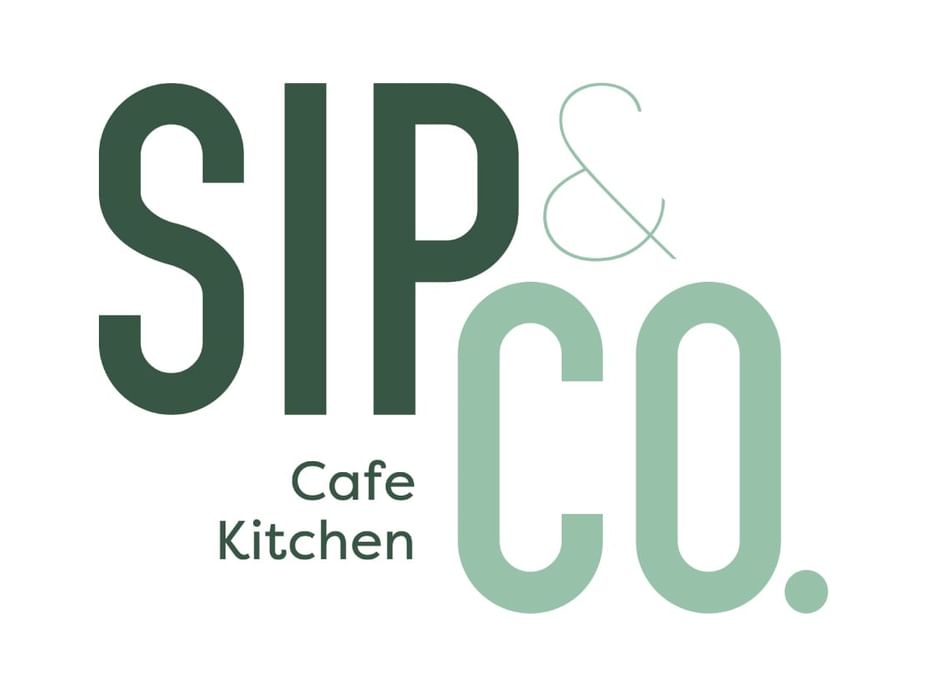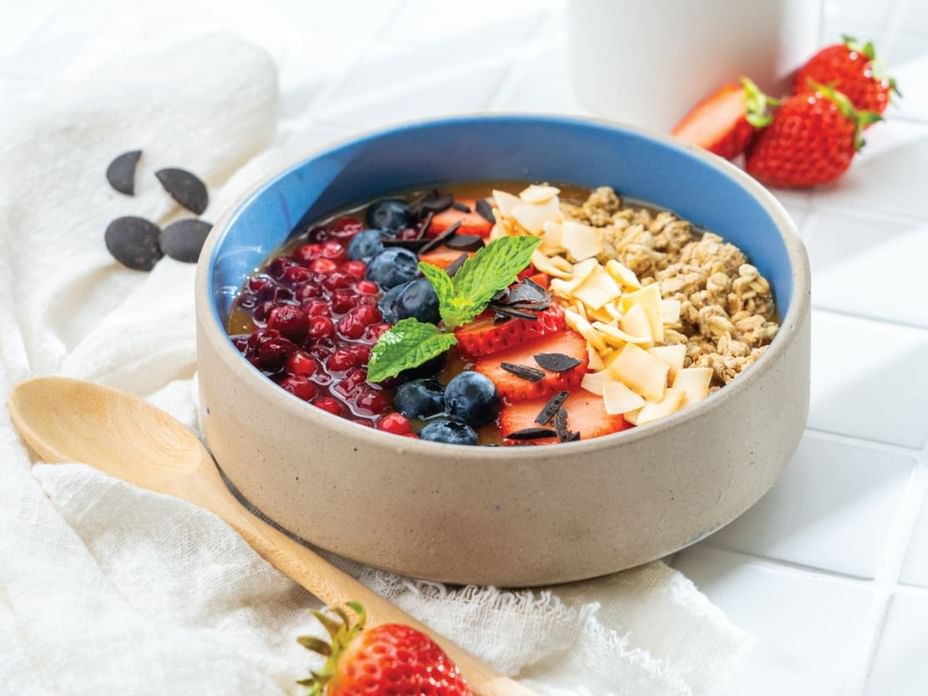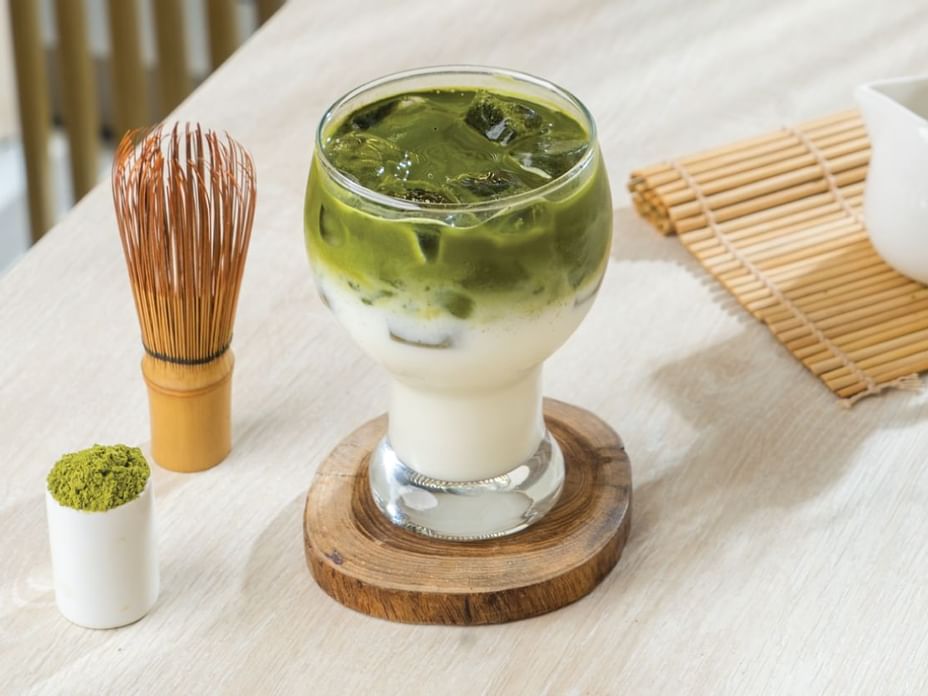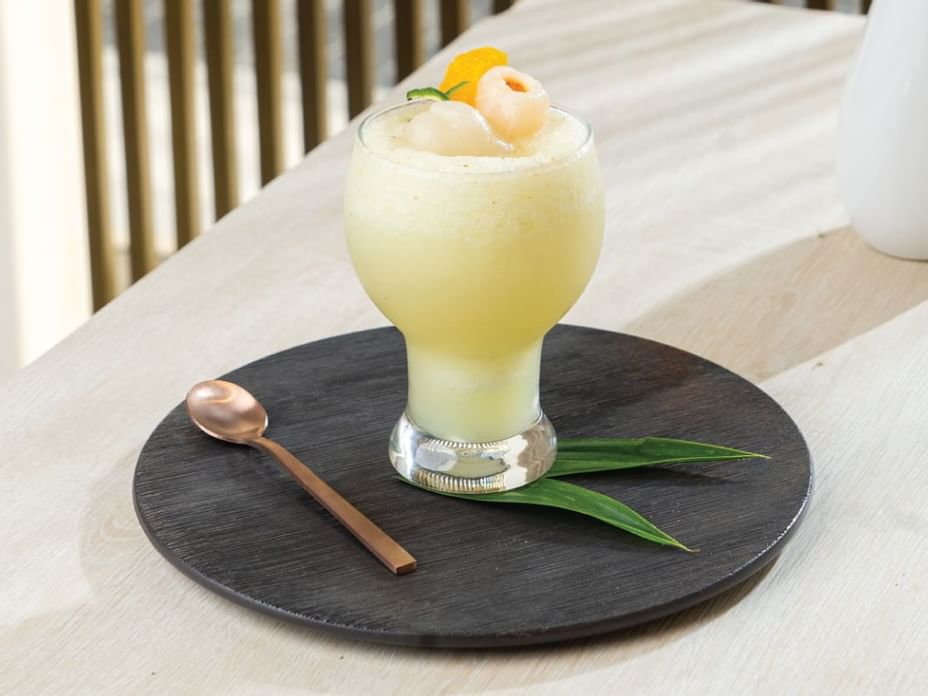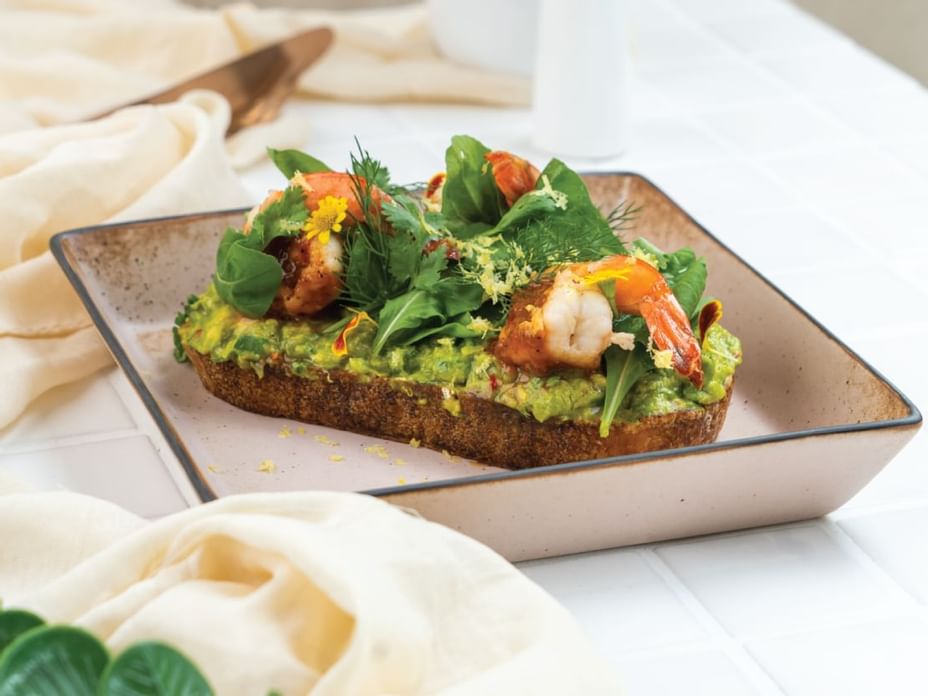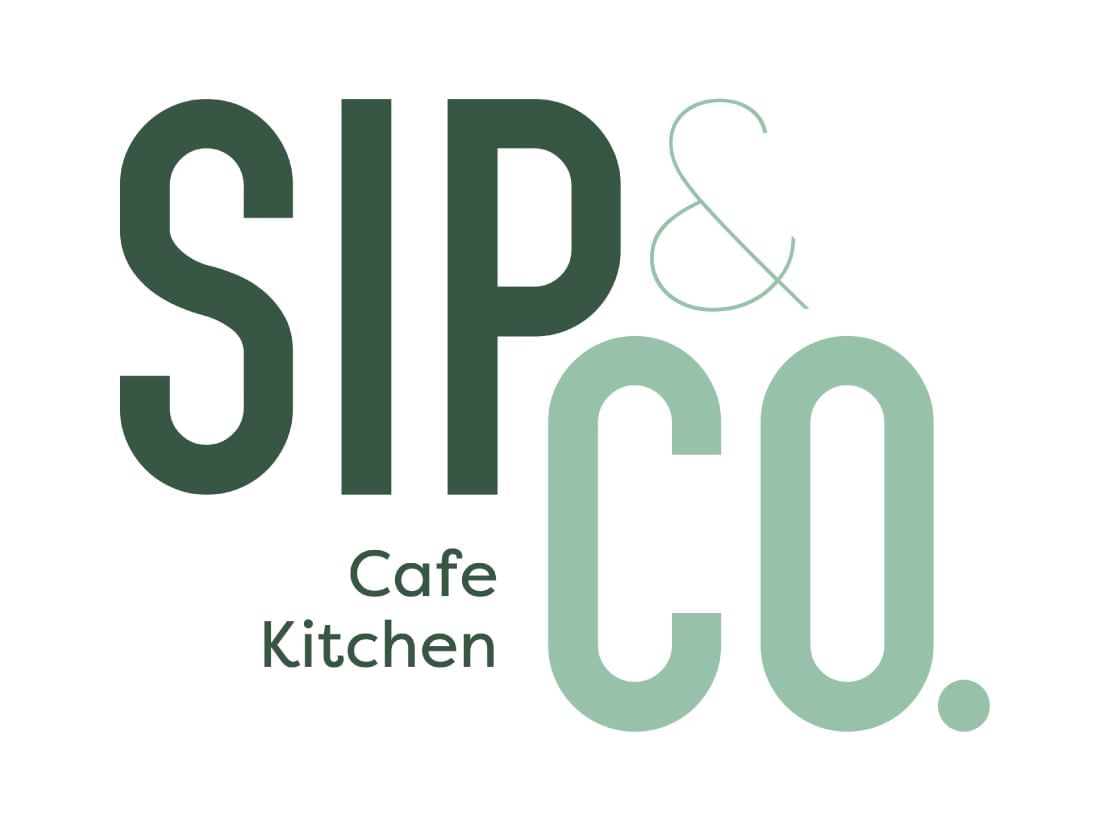 Sip & Co. is the daily energy you need to prepare for the wonderful chaos that is Bangkok. Sip & Co. is a shared space that sparks conversations and creativity, offering refreshments and staple bites to get your tastebuds going. With indoor seating and outdoor area, Sip & Co. is the perfect hideaway in the heart of the city.
Collaborating with NORSE Republics to provide design atmosphere with furniture and seatings from leading Scandinavian designer's brands such as HAY and &Tradition. Sip & Co. also houses NORSE Design Kiosk offering home accessories for guests to bring the Nordic design elements to their homes.
Meet-up, hang-out or chill solo, find your Co. at our Langsuan café & kitchen.
Seating capacity: 40 Seats