Safe Stay - We are proud to be SHA-certified.

What is SHA?
The Amazing Thailand Safety and Health Administration (SHA) is a collaboration between the Tourism Authority of Thailand (TAT), Ministry of Tourism and Sports, Ministry of Public Health, Board of Trade of Thailand and Thai tourism operators to ensure the "new normal" tourism experiences and to boost confidence in Thai tourism.
What does it take to be SHA-certified?
To obtain the SHA certification, Sindhorn Midtown Hotel Bangkok, Vignette Collection was required to complete the action checklist form to meet the standards of each criteria.
The hotel received the verification of the award after all criteria requirements are met.
What do we do to ensure your safety?
Guest Rooms:
• Room key cards, room amenities, linen and towels are sanitized before each guest's use
• All rooms and suites are disinfected with a sanitizing spray machine and cleaning sanitizer after each check-out
Food & Beverages:
• Tableware, dining tables and chairs are disinfected after each use
Public Area:
• Limiting hotel entrance and exit to monitor guests' body temperature
• All public areas are disinfected with a sanitizing spray machine and cleaning sanitizer daily
• High touch point areas such as lifts, doorknobs and restrooms are disinfected every hour
Our Staff:
• All staff are fully vaccinated and are required to complete training about COVID-19
• Daily body temperature check when entering the hotel
For more information about SHA, explore more here.
What does it mean for you?
Your safety and comfort are always our top priorities. We are taking this matter seriously and strictly following COVID-19 control guidelines and standards.
You can rest assured that your stay with us is stress-free.
Sindhorn Midtown Hotel Bangkok, Vignette Collection Awarded LEED Certification In Silver For Its Green Building and Sustainable Living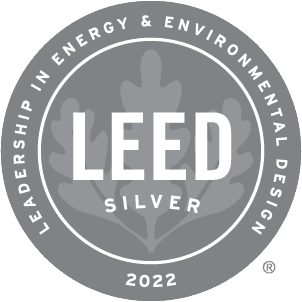 What is LEED?
LEED stands for Leadership in Energy and Environmental Design and is an independent, non-profit, third-party rating system established by the U.S. Green Building Council (USGBC) in 1998. The committee aimed to encourage fellow architects to design sustainable buildings in terms of design, construction process and operating system.
What does it take to be LEED-certified?
Qualifying to be LEED certified is based on a point-scoring system with four levels of certification starting with certified, silver, gold, and platinum. There are seven different categories for a building to earn points: sustainable sites, water efficiency, energy & atmosphere, materials & resources, indoor environmental quality, innovation in operations, and regional bonus points. Sindhorn Midtown Hotel Bangkok is proud to achieve LEED Silver Certification.
What we do to make the world greener?
Sindhorn Midtown Hotel Bangkok, Vignette Collection is located in the heart of Bangkok and at a walkable distance from two BTS Skytrain stations, making it very convenient to travel without using private vehicles. The power and water resources are managed efficiently as well as the air quality inside the buildings. The building itself was designed as a sustainable building to ensure longevity and quality. Materials and resources used by the hotel are managed to reduce waste for a better community and environment. We are committed to conserving energy and water, reducing waste and using green materials in order to sustain the environment not only within our hotel but for the community as well.
For more information about LEED, explore here.
Green Hotel Award 'Silver' Level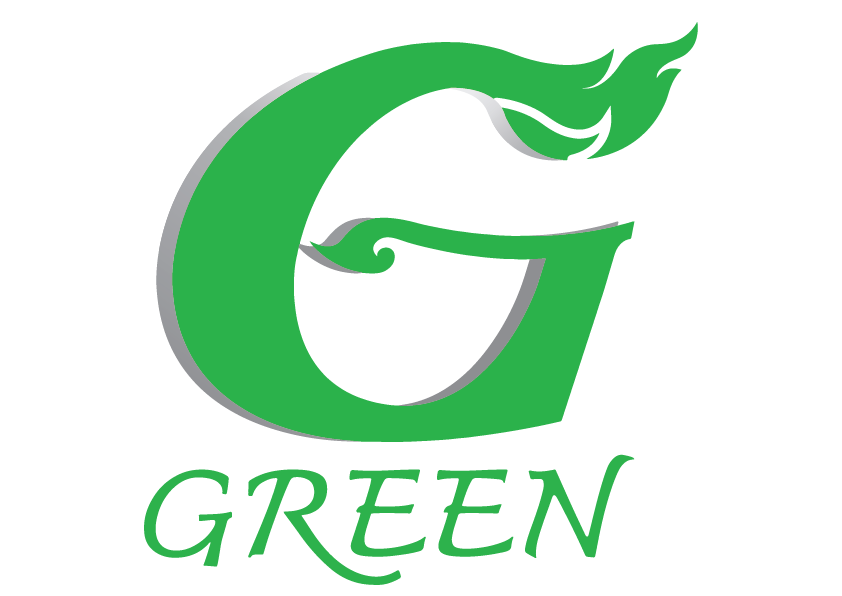 Green Hotel Campaign by Department of Environmental Quality Promotion (DEQP) is aimed to enhance the use of resources and energy and improve the standard of services to become more environmentally friendly. Sindhorn Midtown Hotel Bangkok is honored to receive certification in 2021 and will continue to maintain and develop our energy sustainability in the future years.